Nov 23, 2022 01:51 PM Central
Marvin R Ray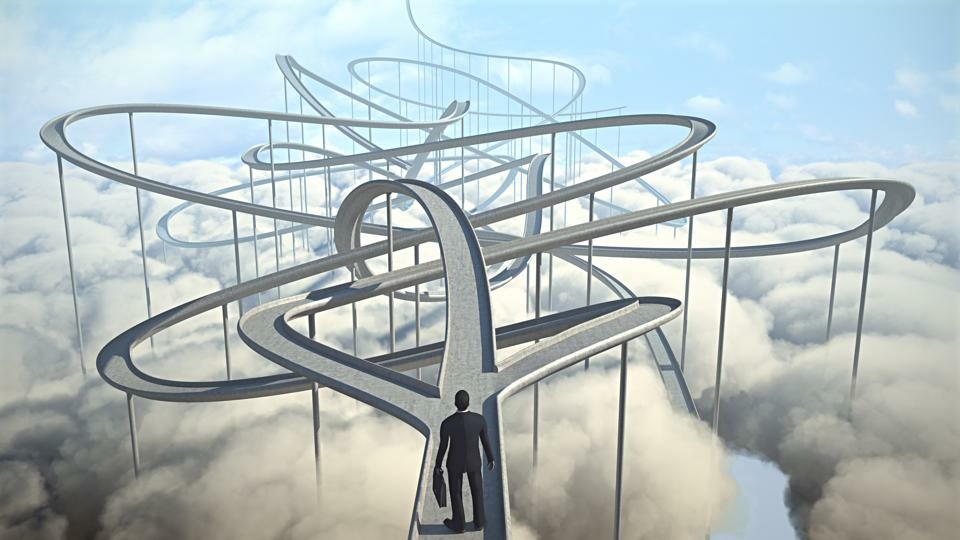 DO YOU FEEL LOST IN YOUR CAREER?
Have you been bouncing from job to job without the faintest idea what your real "passion" is?
Let us help!
Most of us have felt a lack of career direction at one time or another. Not everyone knows just what it is they want to do in their career. The majority have to work at it. Here are some ways to take charge of your career and discover what you're really meant to do with your life.
CONSIDER YOUR PATHS
Careers are no longer linear. Rather than counting on moving up the corporate ladder, there are new directions to consider including:
Lateral: these types of career moves involve changing the job, but not necessarily the pay, status, or level of responsibility.
Enrichment: growing the position you currently have is an option that many people overlook. It is essential to look inside before you jump outside.
Realignment: this involves moving downward in pay, status, or responsibilities. While it may seem counterintuitive to take a lesser job with title and pay what really matters is the end goal. Sometimes by ignoring the fancy job title and challenging yourself to learn new skills, you could be better positioned for future career growth.
ARE YOU INVESTING IN YOURSELF
Investing in yourself when you lack career direction is one of the best ways to break out of your rut. One way to do this is to focus on learning and professional development in the area you feel enticed to be in. Depending on your role, you could consider taking a course in management to better your skills. We have team members that can be your personal trainer for your career. We act as your advocate, partner, and sounding board. We will also challenge you and help you overcome your fears so you can confidently step outside your comfort zone.
LET'S HELP YOU EXPLORE THE POSSIBILITIES
Finding career direction also involves exploring the possibilities. Are you keeping an open mind? So many make the mistake of unnecessarily limiting themselves or feel degraded in their industry. The right place of business will fight for you and provide an attractive salary and benefits if they really want you. Especially in today's competitive environment. Don't hesitate to go as far back as your childhood to uncover what you enjoy and are good at. Think about what talents people compliment you on. These are all potential signposts that can guide you to your dream career.