Jul 19, 2023 10:42 AM Central
Marvin R Ray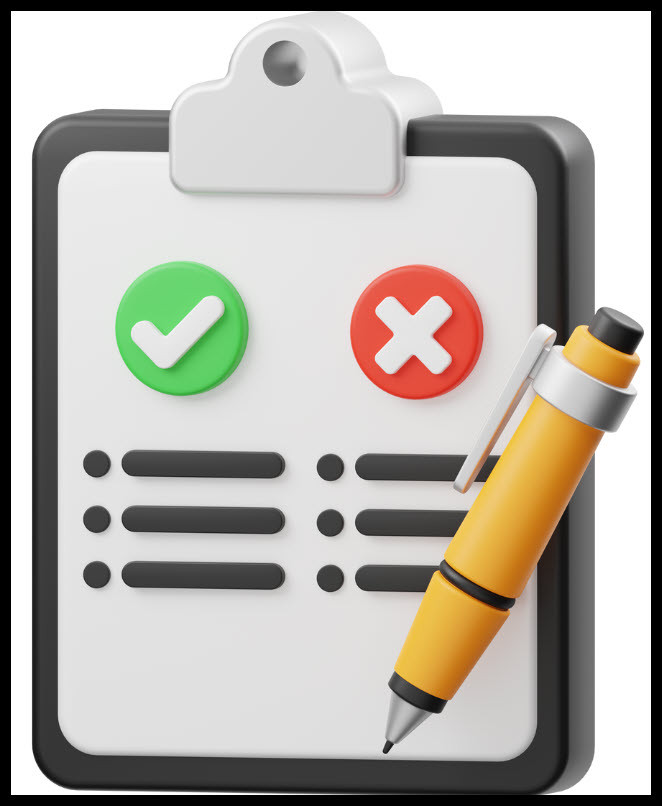 Should you stay or should you go?
Take a piece of paper and draw a large T on it. Write Pros on the top left side and Cons on the top right side.
If your Pros outweigh the Cons then you may have to find out how to adapt or lobby for the changes that would make your job a better place to work.
If the Cons out weigh the Pros than some discussion may be needed and thoughts put into if its the right time to make the jump.
The grass looks greener on the other side isn't always true. There is a due diligence process to go through to help you make sure that making the jump right now is the proper thing for you and your family.
Jun 30, 2023 09:10 AM Central
Marvin R Ray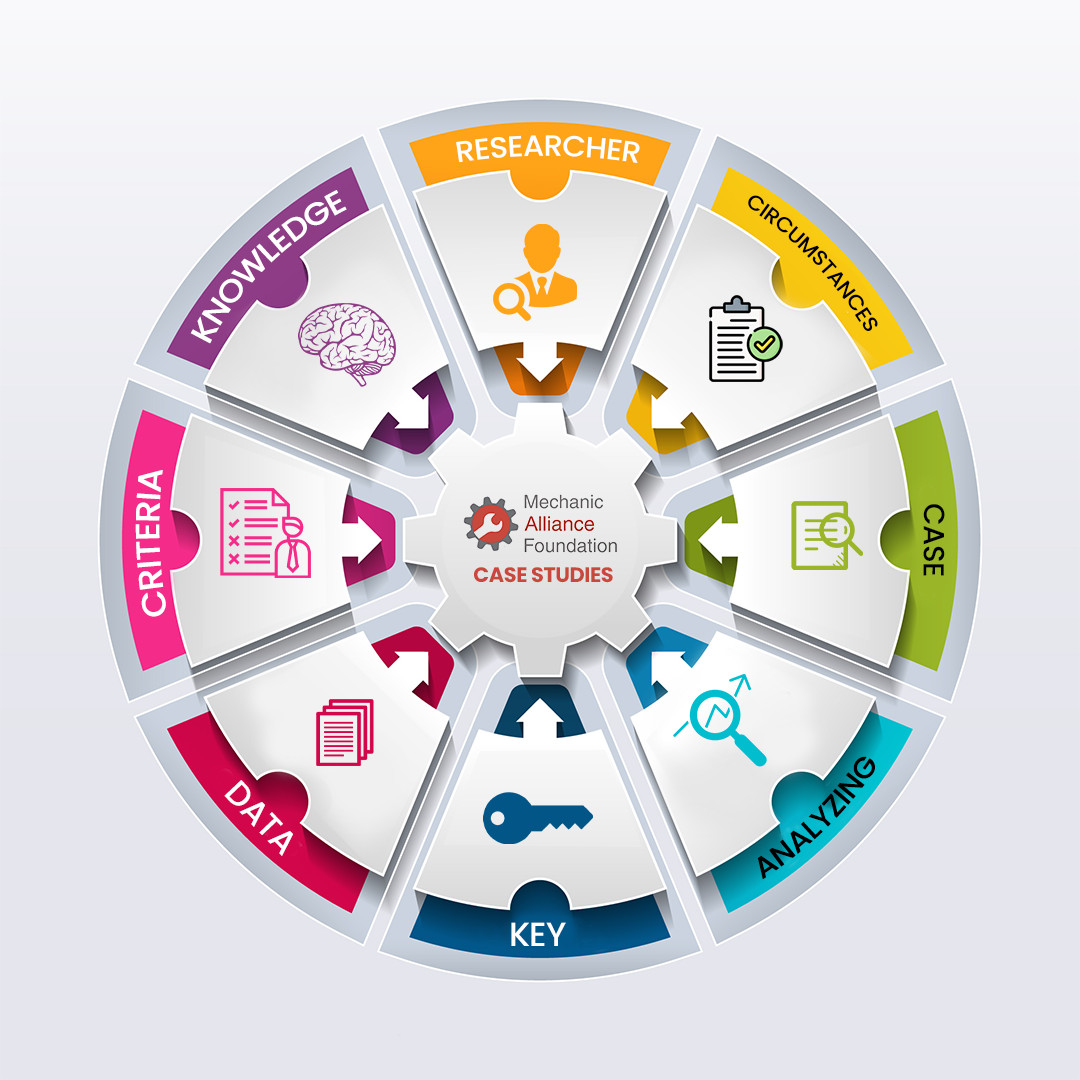 Case Study #3
Bellingham WA – A mobile technician was struggling to make his business profitable. He was thinking about closing the business and leaving the industry all together. The Owner is very intelligent and had a good understanding of business but was struggling to make end meet. He contacted MECHANIC ALLIANCE FOUNDATION (MAF) For help to help. After several meetings with MAF the root problem was identified which was that he was trying to be too many things to too many people.
Together with MAF we created a business plan with guidelines that provided focus for the business. MAF identified the deficiencies that prevented him from achieving the goals set in the plan. Some of those deficiencies included lack of diagnostic experience and a limitation in diagnostic tools. MAF facilitated the donation of a scan tool and the owner started taking the MAF diagnostic classes. He has taken all that have been offered. With the donated scanner, training, and marketing advice from MAF he set out to revive his business. After a few months his business increased to the point that he was able to purchase a new TOPDON scanner from MAF and is enjoying a revenue stream that he thought was not possible a year ago,
This is just one example of how MAF is meeting the mission of improving the life of the technician and owner while changing the public's perception of the auto repair industry.