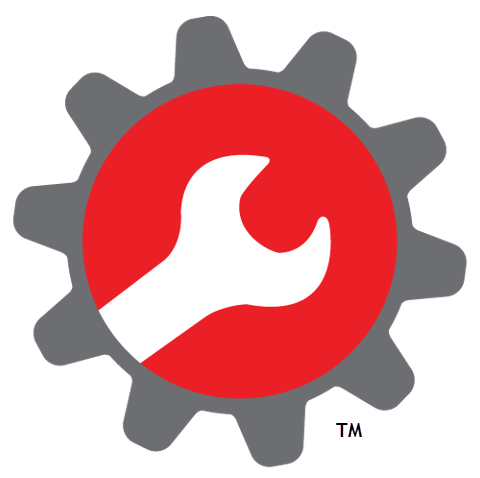 We can help, here's how!
As a shop owner, you know how difficult it can be to find good technicians and the right info at the right time. Mechanic Alliance wants to make it easy for you by helping you find great technicians and to help you get the information you need tackle anything. We want to help you grow your technicians, and your business.
If you're serious about helping your techs improve, and we know you are, we have included the Service Writer and the 3 Part Diagnostic Strategies courses you help train your techs. We believe in the philosophy of Test, not Guess to get to the root of the problem every time and to avoid the parts cannon that costs your customers far more that it needs to. Those courses alone are nearly a $200 value and are included with the package for Business Owners!
Still want more? Inside the Diagnostic Strategies course, you'll find the My Certified Mechanic diagnostic sheet that gives you the step by step guide to getting to the bottom of the problem.
The Mechanic Alliance team is here to help you every step of the way. We offer services that include everything from streamlining your operation, building a business plan to help you stay on the right track, and marketing in this modern era of digital and social media marketing. There's even a tech phone line to help you work through those difficult issues that need some more brain power. Mechanic Alliance has your back every step of the way!
Join the Alliance helping change the industry for on $895 annually!
Have multiple shop locations? We can help you there with a discount on multiple locations.