Nov 29, 2022 10:08 AM Central
Marvin R Ray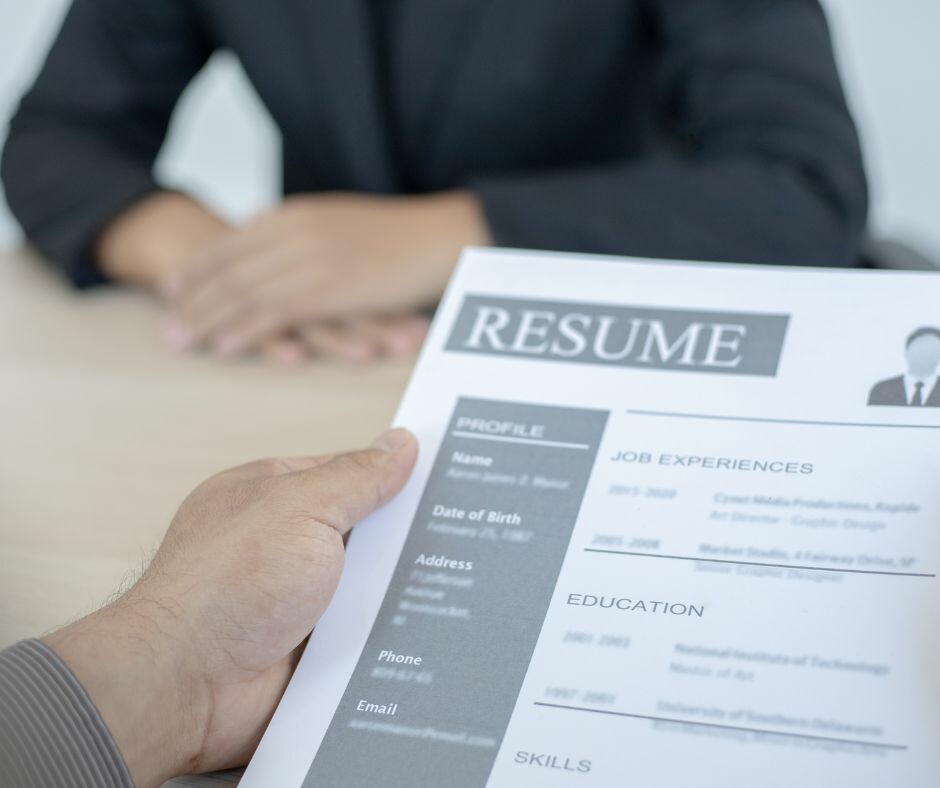 There are a few things that the everyday mechanic hates; customers working on their own car, arguing prices, touching their stuff, and walking in at 4:59pm. But it's all part of the gig. And at the end of the day, we love cars and the job at hand. Sometimes though, we need to get out of dodge in search of a better paying position or a position that is a little closer to home. Finding a new job is a necessary evil and we all have to do it, often multiple times in our life.
But why is finding a new job so rough?
You don't know where to start
Figuring out where to start in your job hunt is rough. The last thing you want to do after a long day is look for a new job. Just job searching feels like a full time job! And where should you even look? Where do you start? Like most mechanics, you probably have an outdated resume on an old floppy disk somewhere. It feels like it's too much to even take the first step.
Some rather depressing data suggests that it takes 3-6 months of 5-20 hours of weekly searching to find another job. However, you can jump start this process by becoming a
Mechanic Alliance member
. As the famous saying goes "It doesn't matter what you know, it matters more who." As a Mechanic Alliance member you get introduced to our worldwide network of mechanics. Being in our network will get you under the hood at your dream job much faster than you could otherwise.
The longer you are a part of the alliance, the longer your name is out there, and the more opportunity you have to meet your next employer, business partner, or friendship.
When was the last time you updated your resume? It was likely the last time you had to find a job. Not only does it not include your existing position, but it probably doesn't represent everything you are capable of. At this point, you should probably drive over the floppy disk, USB, or whatever stored your resume, and start from scratch. This is where we come in. Being a
Mechanic Alliance member
gives you access to resume assistance, built by industry experts. We know how to beef up your resume so that you stand out from the other average joes!
You're not applying to enough jobs
One of the biggest mistakes mechanics can make is only applying to one job and expecting to hear back quickly. Right now, you can expect several weeks to go by before you hear from an employer.
In fact, you can expect to hear back from only about 10% of the jobs you apply for. Also, it's common for
employers to hire someone they know personally, or someone that was referred to them, rather than someone they don't know. This is why
being networked in the industry is crucial.
To entice applicants, some employers post starting salary ranges averaging between $60,000 - $100,000. When you go through the entire interview process you end up disappointed because they end up offering you $45,000 per year. This is common smoke screen advertising and it's
difficult to see through when initially applying for jobs.
When you are a Mechanic Alliance member we never connect you with jobs that are advertising false salary ranges.
We know getting a job is rough. That's why we founded Mechanic Alliance. We are your advocate and will always put the pedal to the metal when it comes to helping you be successful. The last thing we want is for you to feel second best to dozens of competing applicants or for you to waste time applying for a job that doesn't pay well.